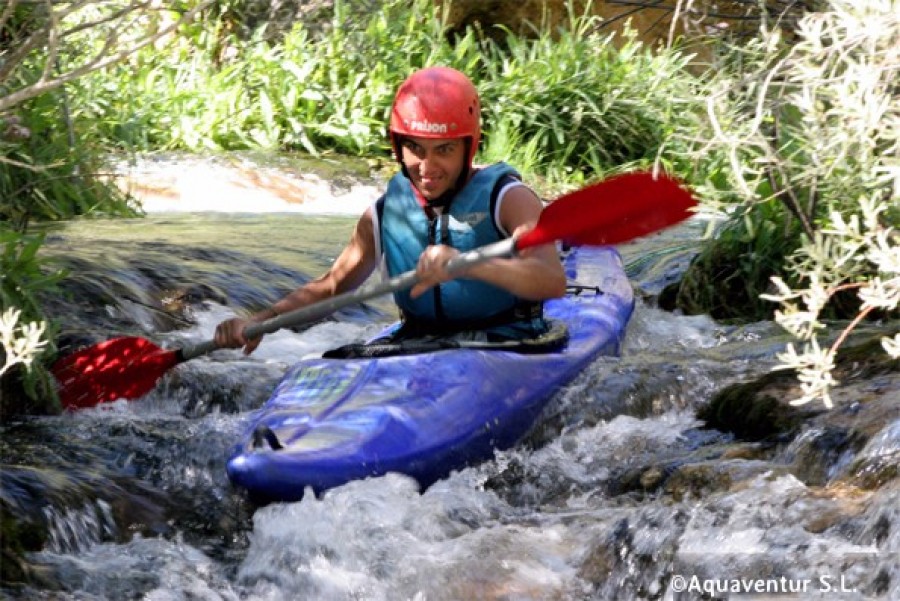 Kayaking: Whitewater Level 2
Also called Nautical Tourism. This descent is recommended for families or groups of friends. This level of Whitewater can be enjoyed by children of 8 and more.
The activity is some hours long and there is a break to eat. It is a full day activity.
The guides will be with you all along the route: teaching and looking after the security of the group.
This activity is ideal for: any person wanting some emotion, groups of friends, stag parties, lovers of nature, active tourism and ecotourism.
Price
45 €
Mininmum participants
-
Minimum required age
7
Price per participant